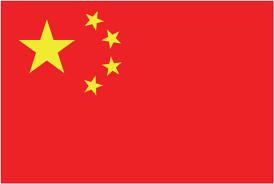 Management & Research ha sido contratado por una importante empresa española de la ingeniería y la construcción, para la selección de un puesto directivo en sus oficinas de Shanghai. Para ello buscamos arquitecto o ingeniero, con más de 5 años de experiencia, con amplio dominio de inglés y valorable chino, que esté dispuesto a residir en China durante un periodo mínimo de 5 años, sean como nacionales chinos o como personal expatriado.
Las personas interesadas remitan su cv actualizado, en español e inglés y con fotografía a la siguiente dirección mail: seleccion@management-r.com.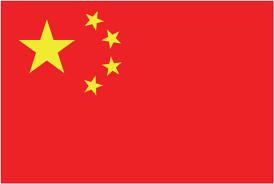 Management & Research was hired by an important Spanish company in area of engineering and construction to conduct selection process for management position in its Shanghai offices. Therefore we are looking for an architect or engineer with more than 5 years of experience, proficiency in English and desirable proficiency in Chinese, which will be ready for living in China during at least 5 years.
The candidates can be the Chinese or expatriate staff.
Those who are interested are welcome to send their CV in Spanish or English with photo to following e-mail: seleccion@management-r.com